Released on October 15, season 3 of You immediately shot to the top spot in the Netflix France top 10. And surprise, a season 4 is already announced. This is not to displease fans who can binge-watch season 3 serenely, knowing that the sequel is already planned.
You no longer need to be introduced to the You series, or even Netflix's favorite serial killer Joe Goldberg. Airing since 2018 at the streaming giant, the series now has 3 seasons of 10 episodes. Find out everything we already know about the upcoming season 4.
ATTENTION, SPOILERS BELOW !
You "Four", For You
After exploring romantic love, admiring love, and then parental love in previous seasons, it seems the You team hasn't touched on all the facets of love. And it's going to remedy that in the upcoming Season 4, according to You producer and creator Sera Gamble.
We end Season 3 with a Parisian-turned-Joe, the latter of whom is searching for Marienne and her daughter, who disappeared following the confrontation with Love. It's almost certain that Season 4 can't pick up in California, as Joe has staged his death, so it's unlikely he'll return…although Henry has been adopted and is still there. So will the action take place on French soil or on North American soil?
Finally, no Love on the horizon for season 4 as you understood from watching the last episode of season 3… So we expect to see new protagonists make their entrance for this next season.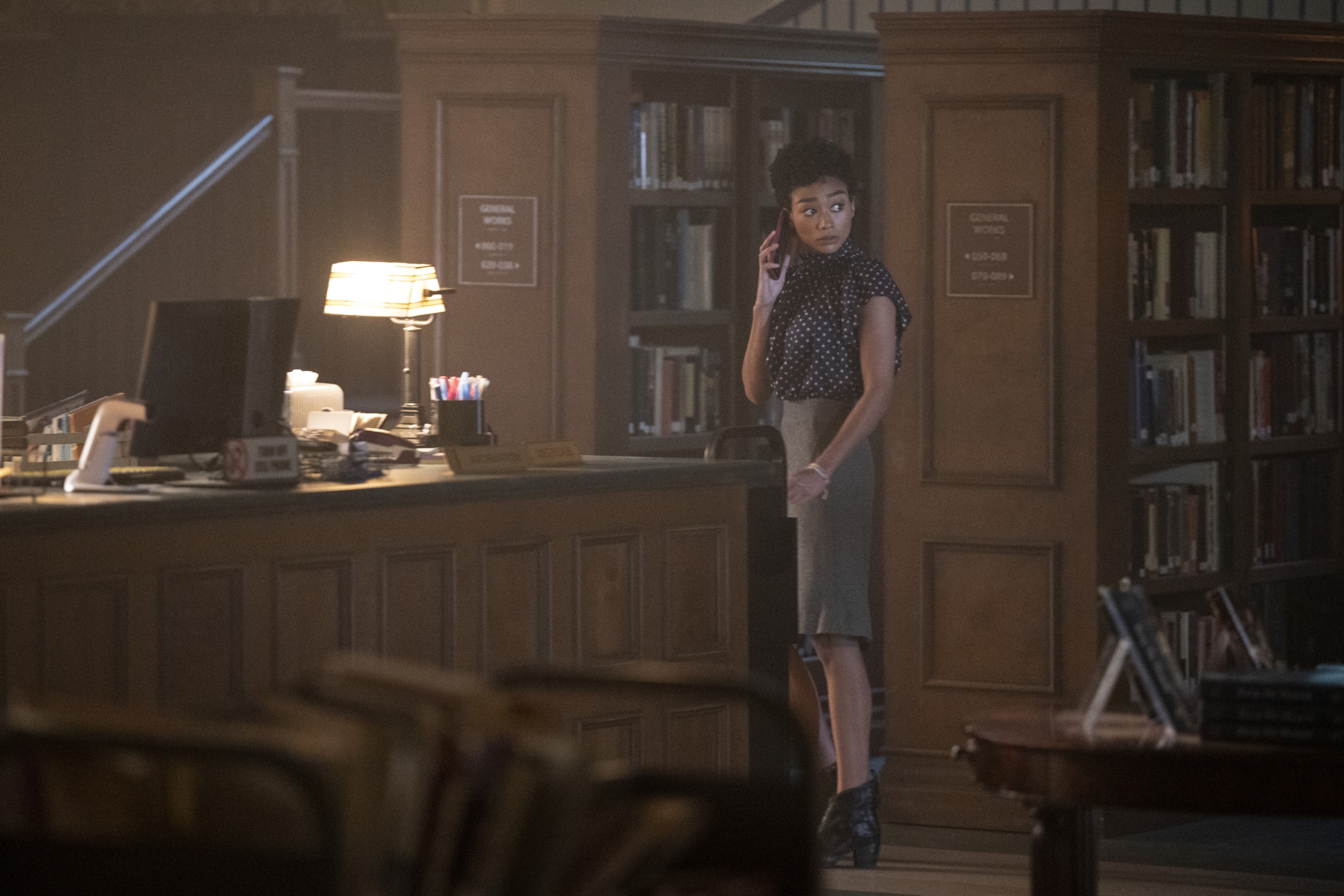 As of now, no information has been revealed other than the announcement video that features footage from seasons 1 and 2. An official trailer should be released once filming begins. Still, we can assume that You season 4 will be released in the last quarter of 2022 and will feature 10 episodes.
Let's face it, the renewal of You is ultimately not a big surprise when you consider that it is adapted from the novels by Caroline Kepnes and that the story is not finished. On the other hand, since season 3 was written while the author's volume 3 was not yet released, the story has become a bit detached from the saga. As for volume 4, it should be released before season 4, perhaps the series will reconnect with the written work.